State-of-the-art technology
New technology paves new ways for unique research methodology.
The project will be based on documenting Greenland via new material
recorded, filmed and photographed from the air
with drones, still photos and videos.
The objective is to gather high-quality and innovative material and data.
The method: The optimal technology and equipment.
Thermal imaging from the air is a new dimension for research and analysis of climate change in the arctic. We have acquired the latest and most advanced digital thermal imaging drone in
high-definition quality, which is optimal for innovatory scientific use and analysis
By measuring the surface temperature, you can model the thickness of the debris and how that's likely to be influencing the melt rate.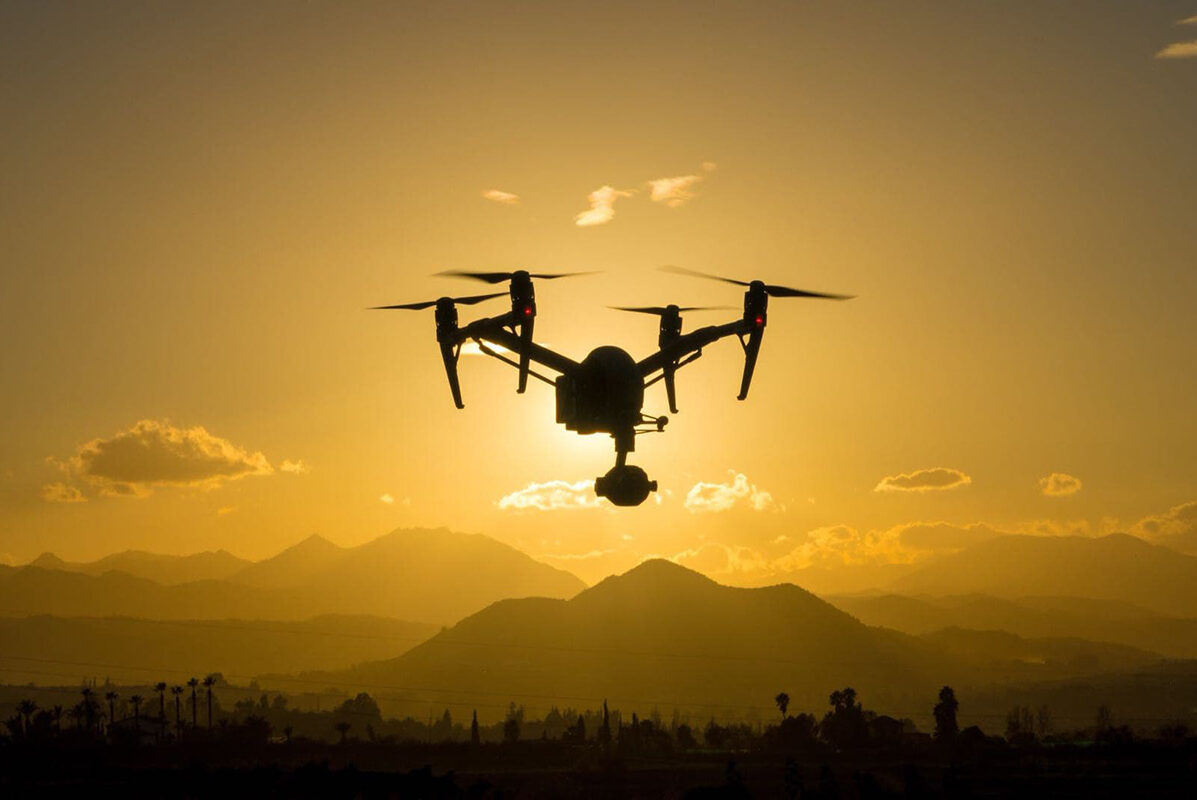 Drones
All video from this drone will be photographed in 4 K.
The drone adapted Hasselblad's method for making colors look more realistic without having to fine-tune color settings. It shoots 5.1K video at up to 50 frames per second with a 200 Mbps max bit rate (the processing speed at which the camera is recording digital media).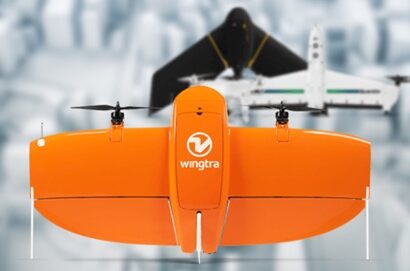 Wingtra One drone
Drone The Wingtra One is a fixed wing drone ideal for vertical photography. And the best drone for photogrammetry surveying.
FujiGFX 100S camera
102 megapixel medium format sensor and X-Processor 4 large CMOS sensor (approx. 70% larger compared to a full-frame sensor) and a resolution of 102 million pixels and built-in image stabilization.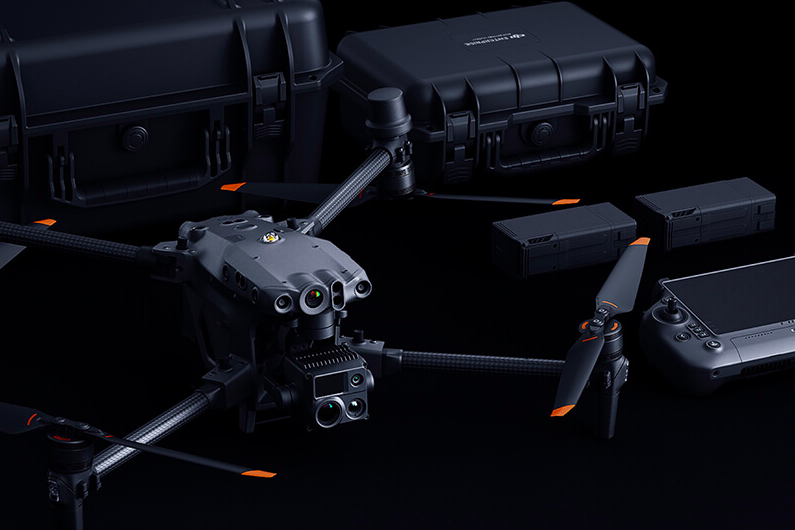 Thermal imaging drone
High-quality thermal cameras have been paired with aerial vehicles to provide accurate, non-contact temperature measurements from an aerial perspective. In plain English, thermal inspections from the sky.
'Thermal' refers to heat, and the process of generating thermal images involves the collection and analysis of the heat signature of a given subject.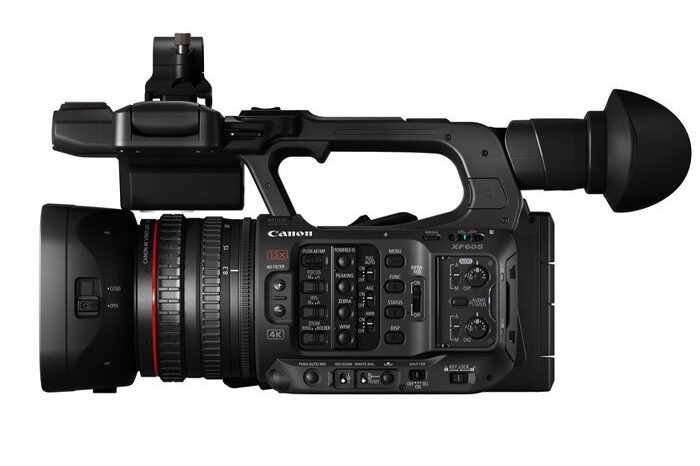 Canon XF 605 video camera
1,0-type CMOS-sensor og DIGIC DV7-processor.
• 4K UHD 60p/50p 4:2:2 10-bit in XF-AVC samt MP4.
• 4K L-serie, 15x optic zoomobjective with 30x Advanced Zoom in Full HD.
• Dual Pixel CMOS AF with Eye Detection AF and EOS iTR AF X.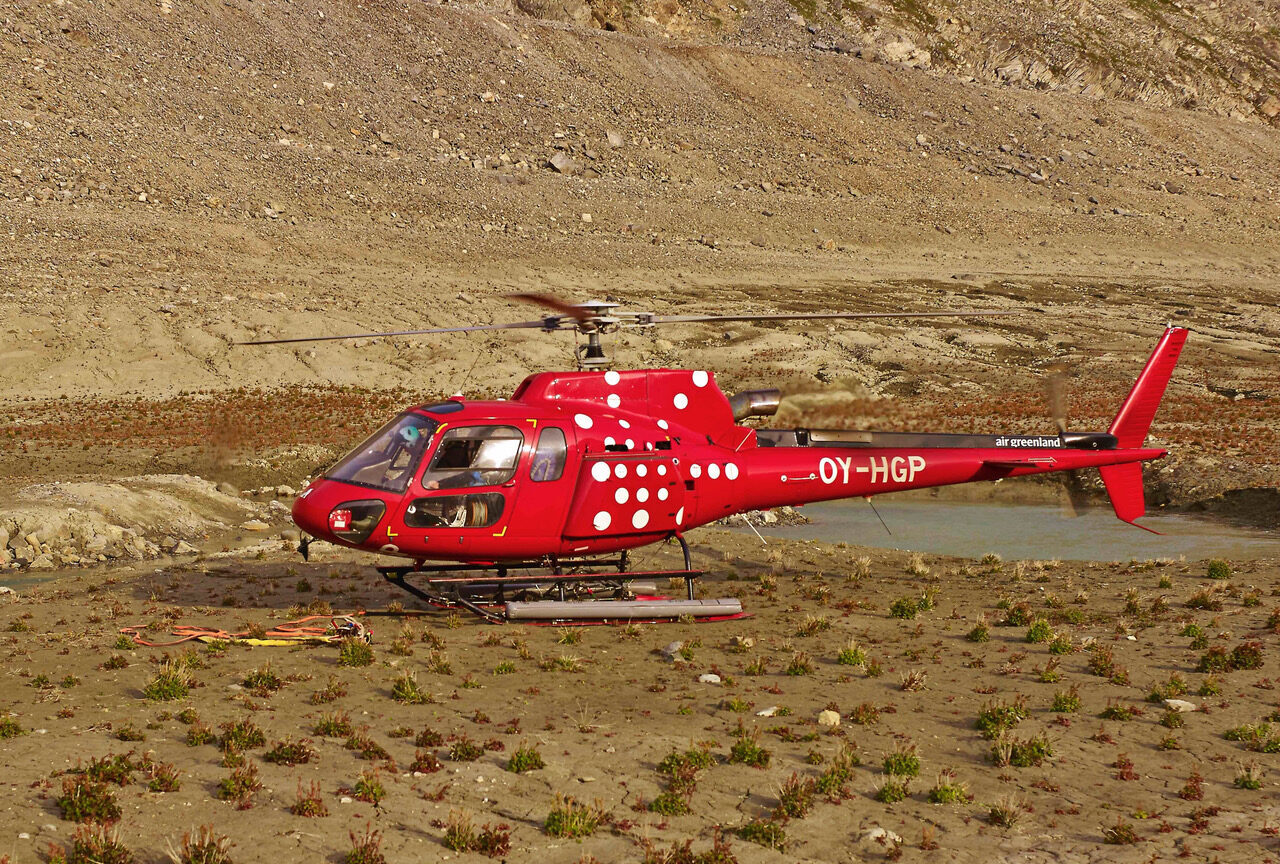 Helicopter
The EC 350 helicopter is most commonly used for aerial photographing.
It seats 5 people including the pilot.
Engine: Turbomeca.
Ariel cruise speed 250 km/h range 660 km.