Documentary
The Greenland Ice Sheet


80 years of climate change
seen from the air

An utstanding documentary about the Greenland Ice Sheet
80 years of climate change seen from the air
by Hans Henrik Tholstrup (2015).
WATCH DOCUMENTARY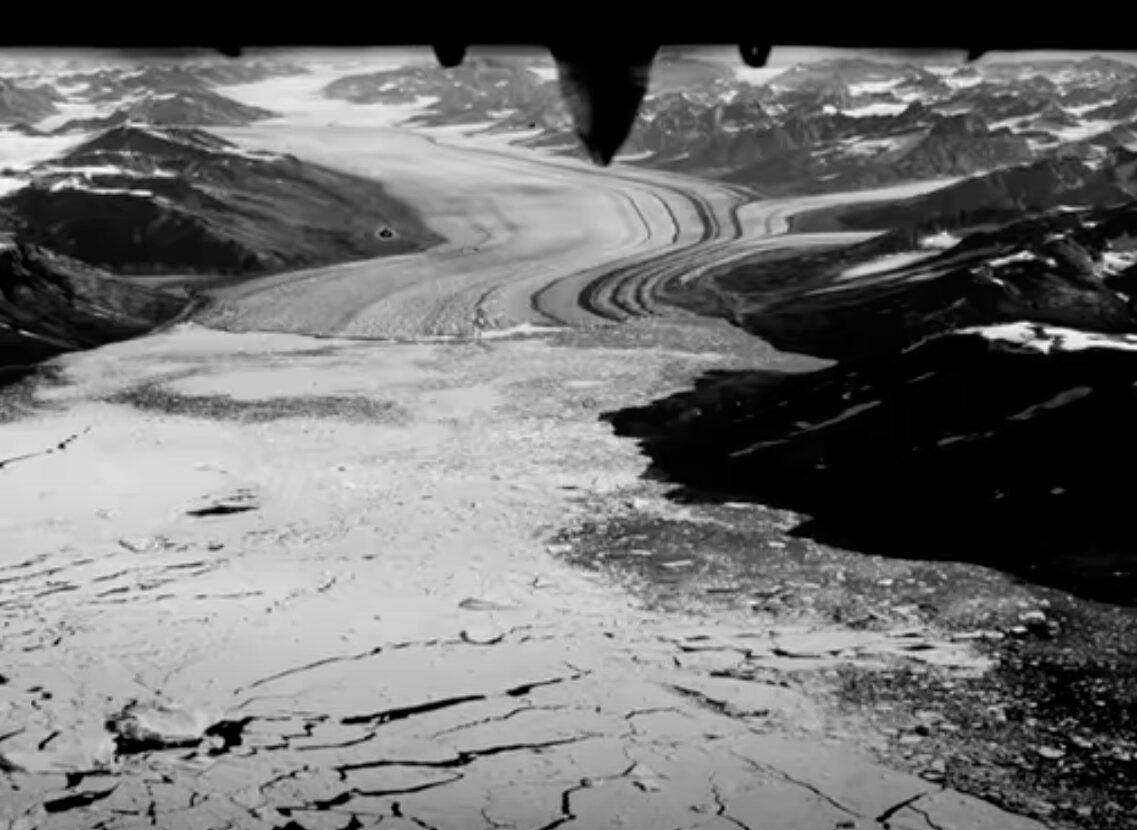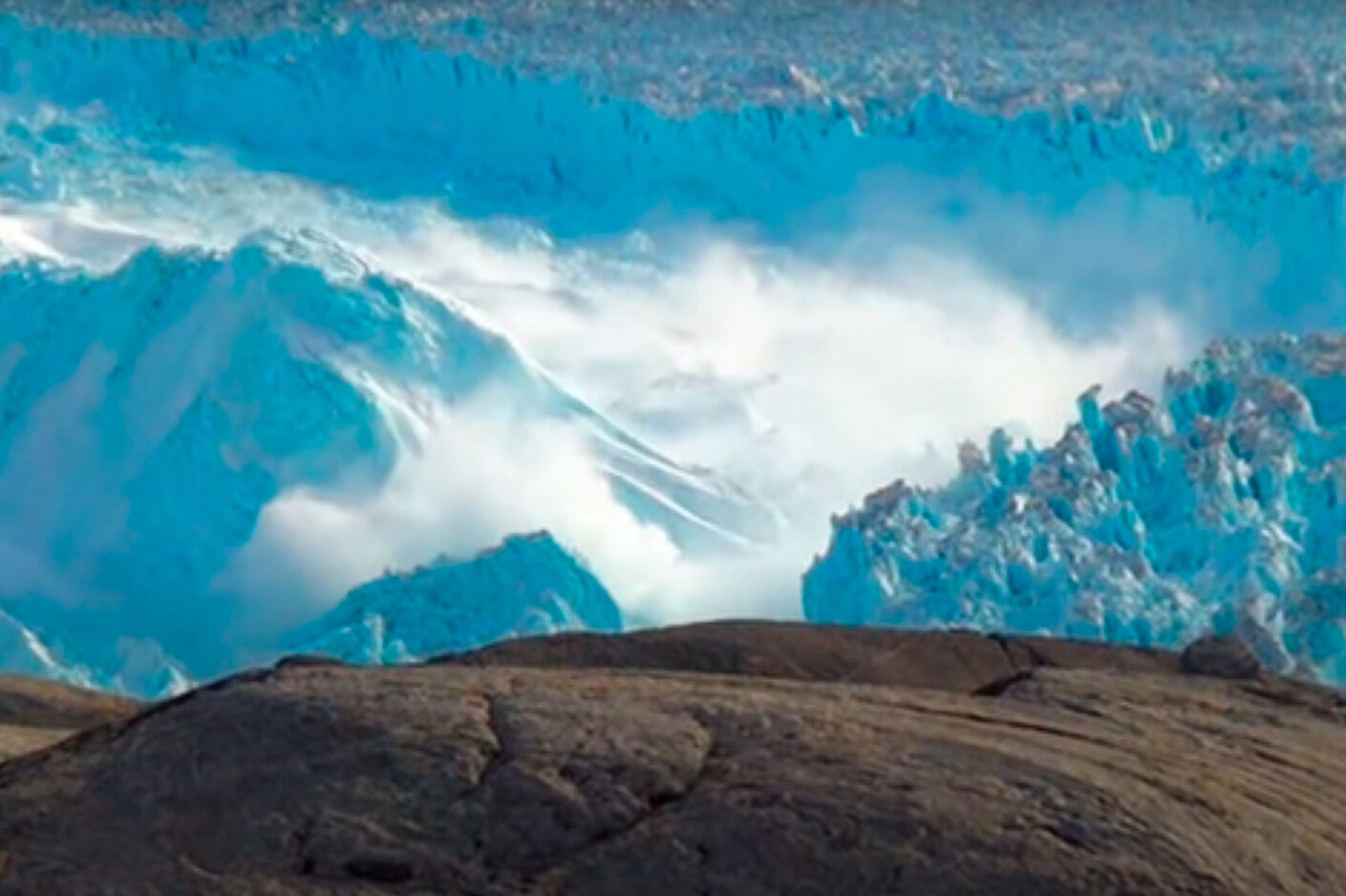 Video Clip
Helheim
calving
East Greenland

Filmed by Hans Henrik Tholstrup in July of 2013.
WATCH CLIP
Danish documentary
Indlandsisen

Ice Sheet
Dokumentaren om Grønlandsekspeditionen i 2013, Statens naturhistoriske museum i samarbejde med fotograf Hans Henrik Tholstrup. Den er lavet på baggrund af en bog om klimaforandringer gennem 80 år.
Dokumentaren samler forskers private videooptagelser og nutidige stillfotos fra luften.
Ekspeditionen går også i Knud Rasmussens og Lauge Koch's fodspor i 1930'erne med billeder og smalfilmsoptagelser fra den tid og klimaforandringerne før og nu.
WATCH DOCUMENTARY